Hi,
We have to develop an application that will be used to scan tickets with the Memor K device. We installed the Xamarin SDK and followed the steps described here: Xamarin SDK | Technical Documentation
But we don't get the right emulator for debugging and testing, we only get a simple phone emulator: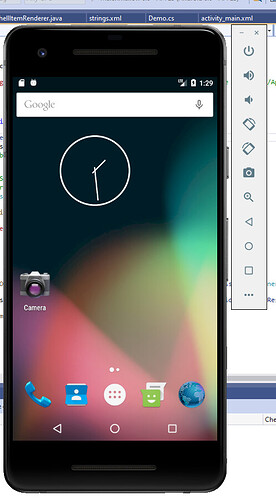 How do we get the right handeld device emulator and test our app ?
The device is connected on usb and the pc is recognizing it.
Thank you